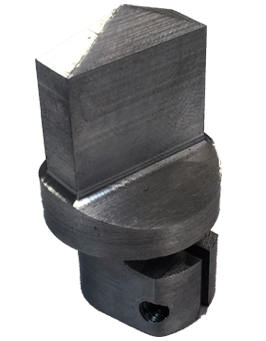 Whether your project requires 2, 3 or 5 axis, we are here to serve you. Not sure what you require? Send us your project for review and we'll build a game plan for you.
Whatever your need is, we can make it happen.
From the smallest of details to the largest of designs on any material, we're here to offer you the best solution to get it done. With working area's ranging from 20" x 36" x 16.4" to 135" x 350" x 80", size doesn't matter.
Whether you need one part or one thousand parts, we can help provide you with a perfect product every. single. time.