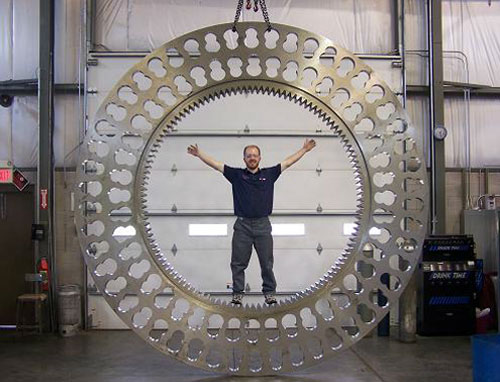 Digitrace Machine Works LTD takes pride in machining large parts for companies all across the United States. We enjoy the challenge of taking on parts that most machine shops don't have the ability to handle. Through our many years of experienced on our large mills we have mastered machining large parts, and through repositioning we can take on projects that are up to 600" in length.
Digitrace Machine Works LTD provides 5 axis CNC machining services that meet whatever needs our customers may have. Quality is always a high priority for us and putting a piece on one of our 5 axis machines ensures that high quality machining will be achieved. This quality couldn't be achieved without our skilled machinists who take what was thought to be "impossible" and make it possible on our machines. But it takes more than just good machinists to manufacture a good part. Our engineers take on all challenges no matter the complexity in order to meet any and all customer demands.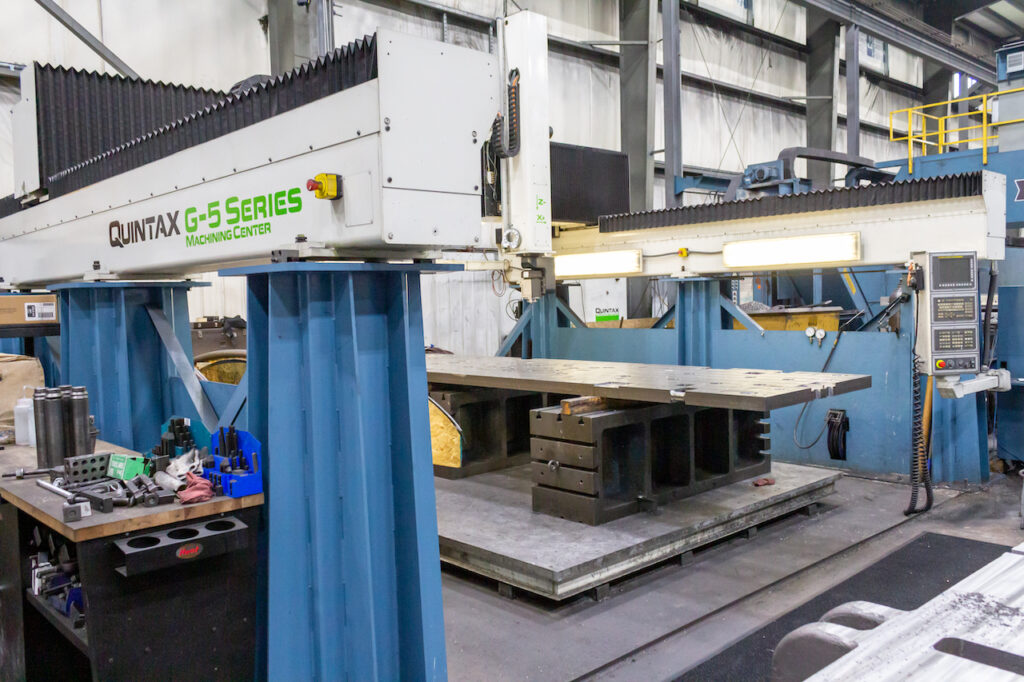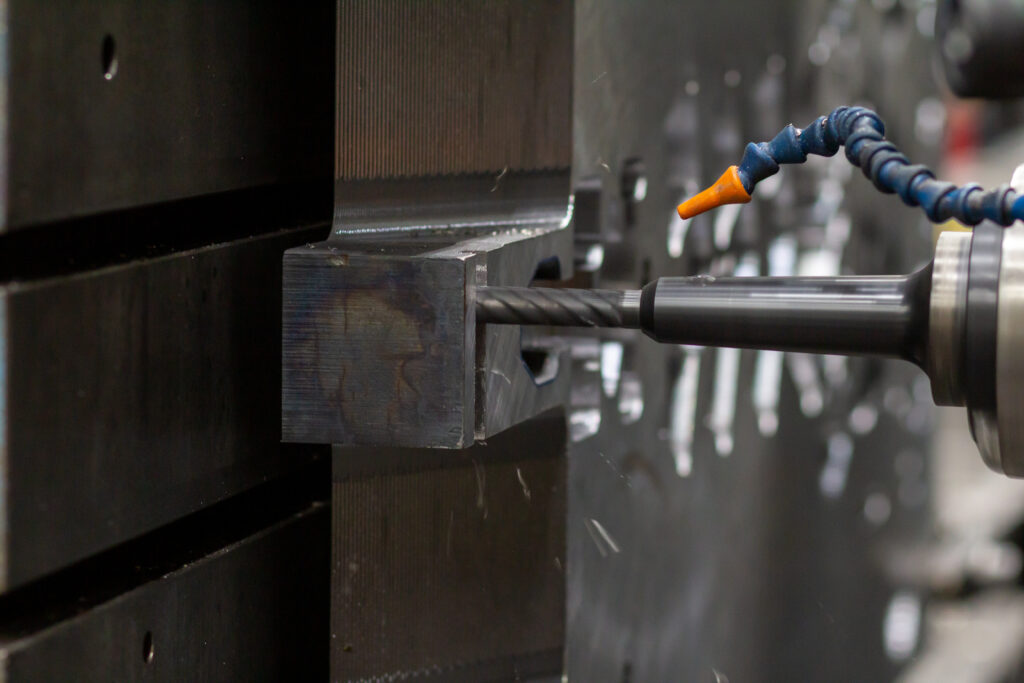 Our 3 axis CNC machines are some of the largest in the industry. We have to ability to cut pieces of up to 600" in length no matter how heavy the part may be. 3 axis machining has been the backbone of our company for over 20 years and has helped many customers in the automotive industry produce parts for some of the largest vehicle manufacturers in the world. If you have a large project and want to ensure that it is done the way that you would do it in your own company then send it over to Digitrace.