specializing

in large and complex machining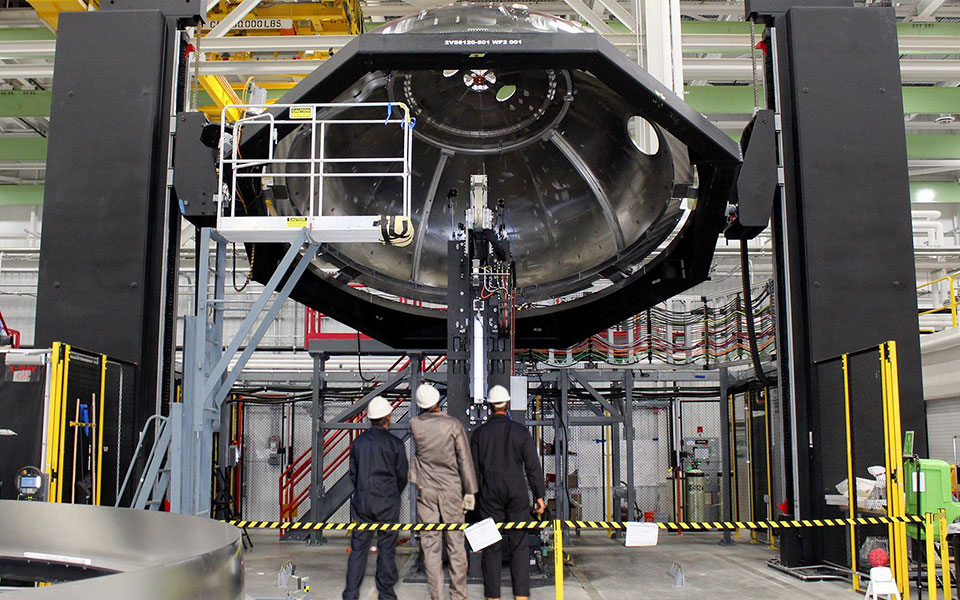 "Can-Do" Collaborative Culture
We never say "no" to client requests; we say "let's figure it out." Digitrace customers talk directly with the people doing the work to conquer the most demanding precision manufacturing challenges.  Our "can-do" people, processes and technologies deliver what other CNC providers cannot.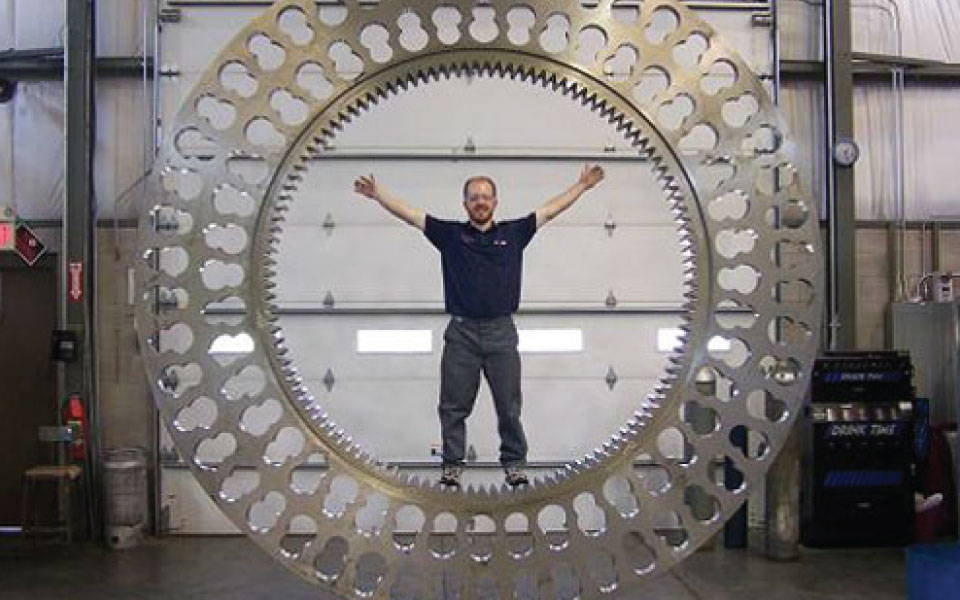 Digitrace has produced CNC machine parts that have never been made before in America. Mission-critical and emerging technology clients turn to us when unique and complex machining solutions are needed and failure is not an option.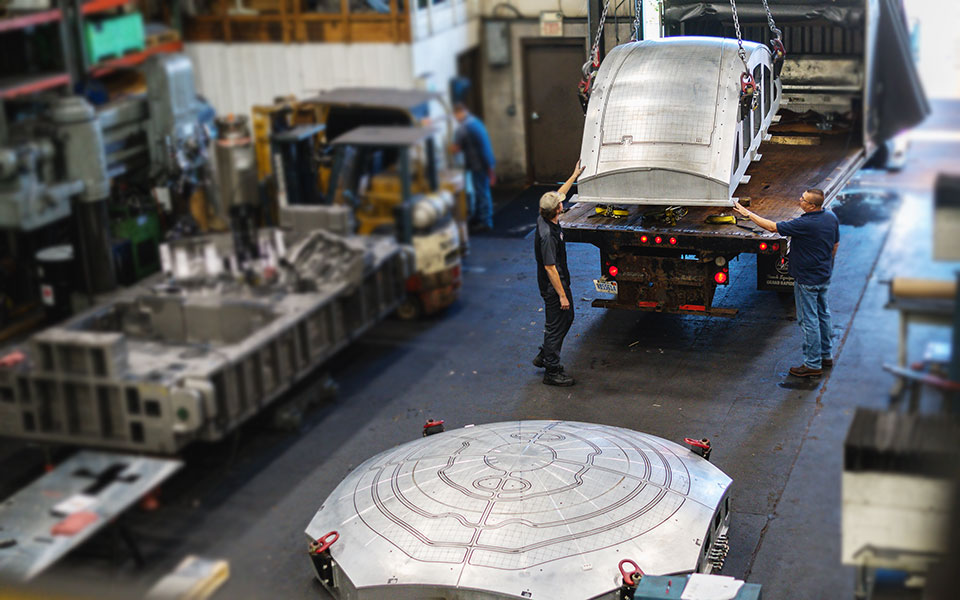 Digitrace is a working partner with leading American companies in aerospace, defense, energy and automotive. We are helping lead the way to make the next generation of advanced rockets and jets possible.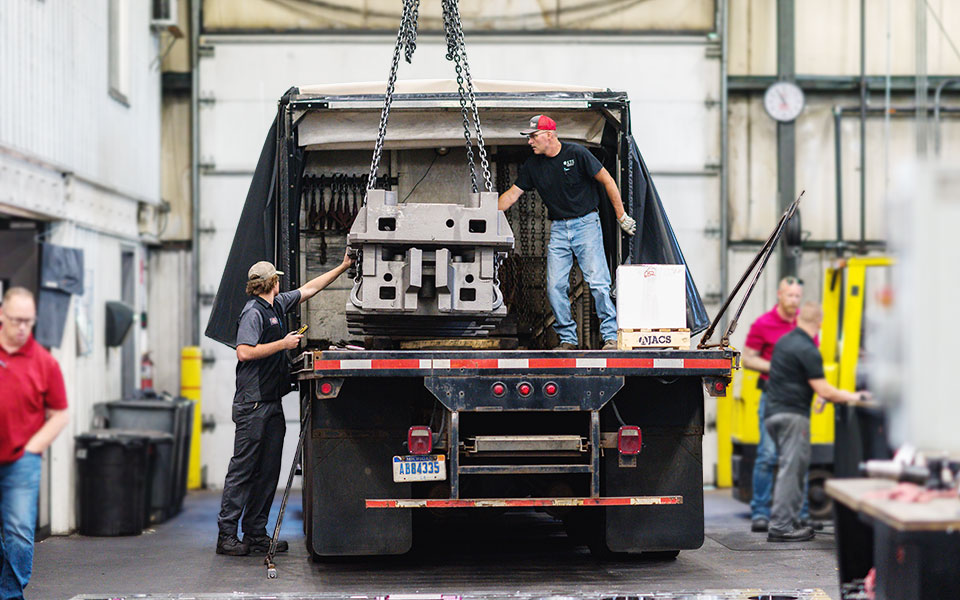 There are no layers or silos to navigate at Digitrace.  We are nimble and able to move quickly  on short notice. Our customer engagement is interactive and fluid, so we can shift direction when customer needs change . The Digitrace team is a speedboat, not a  cruise ship.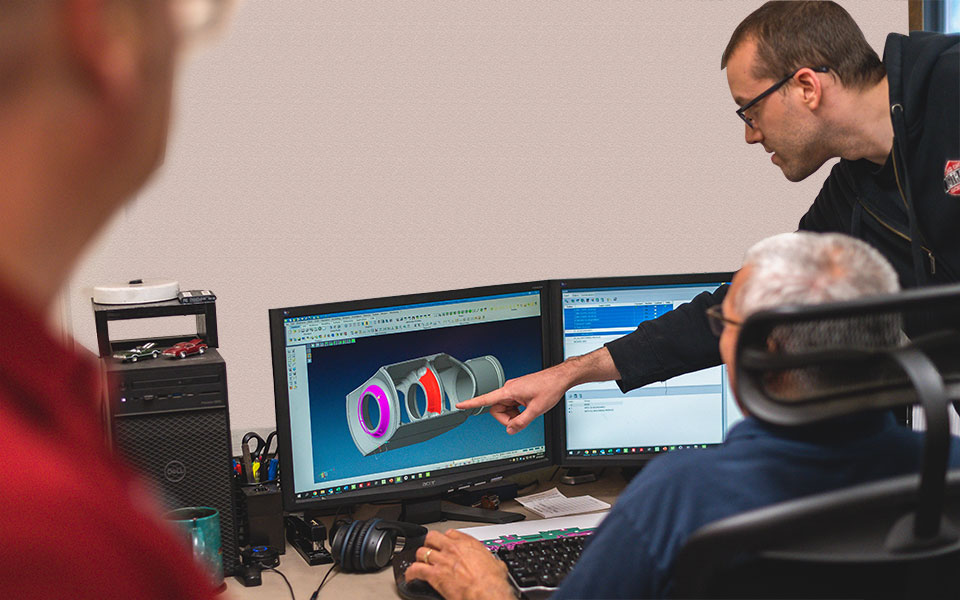 We plan and timeline with you. We prototype when you are ready. We challenge every step in the production process to improve outcomes and efficiencies. We test and retest to ensure ultimate precision and premium quality.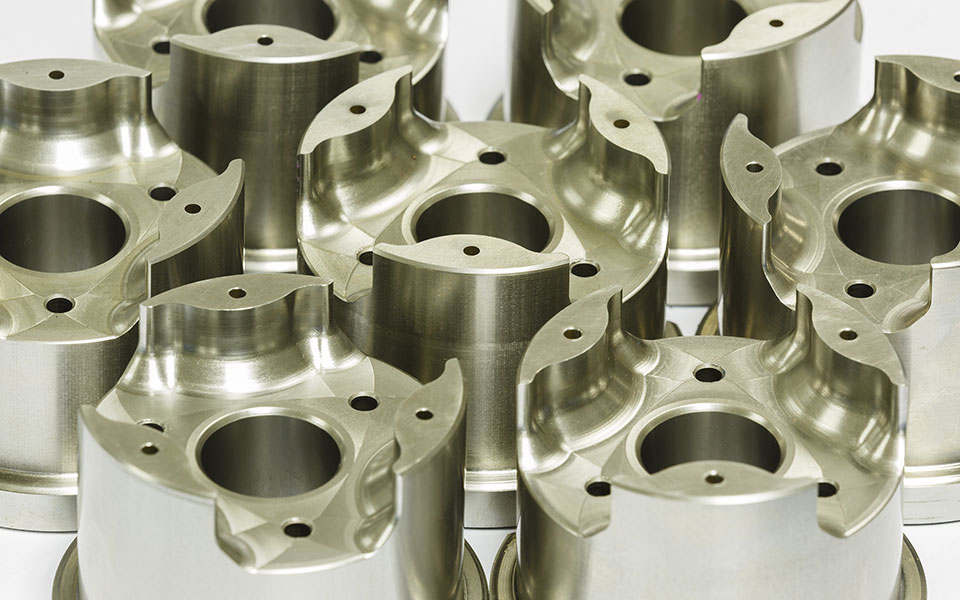 Digitrace delivers common CNC production, general machining and fabrication orders 24 hours a day to make sure our delivery cycle stays on track and delivery deadlines are met.
The Toughest, Most Precise

CNC Gets Done Here
"In a short time Digitrace has not only mastered the machining processes for our intricate and critical parts, but they've done so with a degree of quality unimaginable just a few years ago."
"Digitrace has been an excellent source for our outsource machining needs. From detail machining to large castings their diversity in machining has been very advantageous to us. Their knowledgeable staff has benefited us with accurate and on time machining"
"Digitrace is a valuable supplier to ULA in the development and production of new products for the Vulcan Centaur V program. The team at Digitrace was very helpful and cooperative in the development process and continues to apply a high level of manufacturing skills to the program as we are ramping up production."
"Digitrace is our "Go to Guys to make things happen when we need it" over the past 15+ years we have tried other suppliers and have found Digitrace to be the highest quality in their industry. Thanks for your Continued support, and for helping us grow our business volume."
"We at United Launch Alliance are well pleased with the partnership we've developed with Digitrace. They've overcome a daunting learning curve to provide us with on-time parts delivery with a scrap rate less than 2% per annum. Looking forward to future projects!"
"First launch is coming soon and we wouldn't be where we are without Digitrace!"
"Great Machining source with exemplary Customer service!"
"It is a pleasure doing business with Digitrace. You are all true professionals in your trade!"