Specializing in the biggest, toughest jobs
Extreme Precision CNC Machining
Every Digitrace employee is committed to stellar CNC performance and extreme precision. Our 22,000 sq.ft. of manufacturing and production space holds the most responsive and active machinist and fabricators in the business.
Digitrace delivers extreme precision CNC because we must. Many of our products must perform when lives and enormous investments are on the line. What we make must perform for our customers…or more than our CNC machined parts will fail.
Skilled, experienced and accredited, Digitrace produces CNC that others can't.  From large-scale CNC machining to CNC prototyping, welding to fabrication and metal forming, we prioritize extreme precision CNC delivered by excellent people.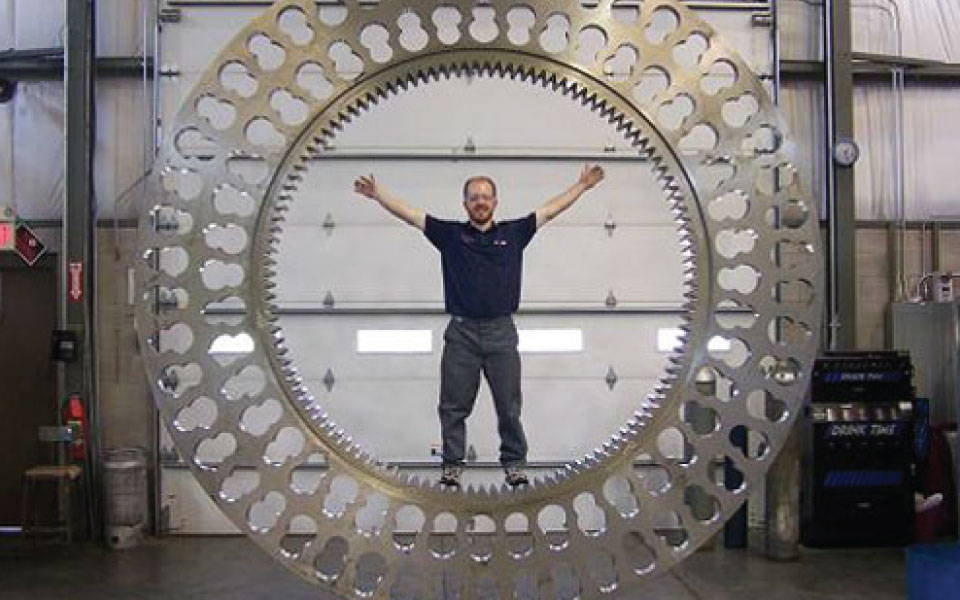 Digitrace takes pride in machining large parts for companies all across the United States. We enjoy the challenge of taking on parts that most machine shops don't have the ability to handle. Through our many years of experience on our large mills, we have mastered machining large parts. Through repositioning, we can take on projects that are up to 600" in length.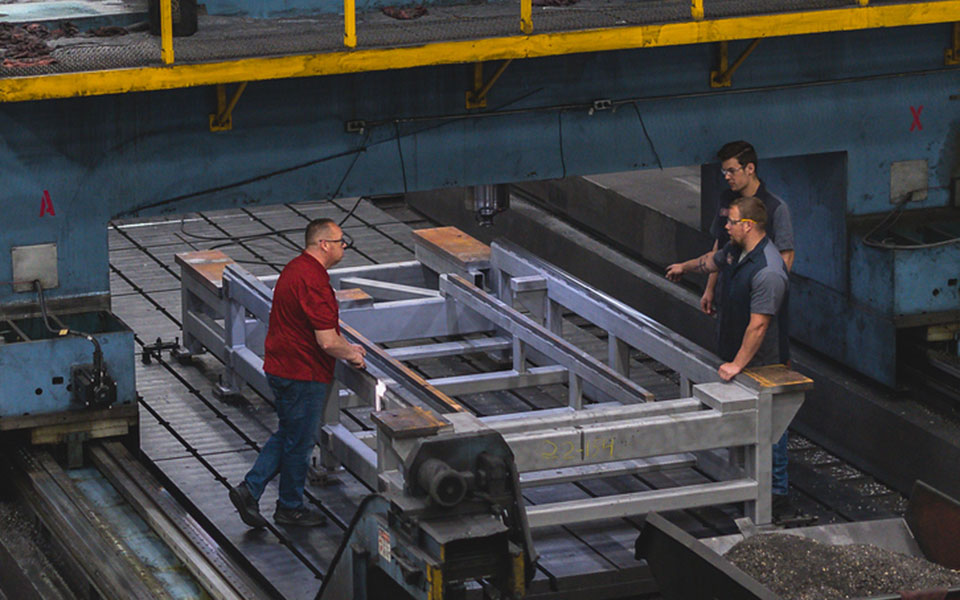 Digitrace has a reputation for taking the impossible and making it possible. Our 5-axis CNC machines combined with our skilled engineers and machinists deliver results to meet the highest quality standards. Our team takes on every challenge, no matter the complexity, to meet our customers' needs.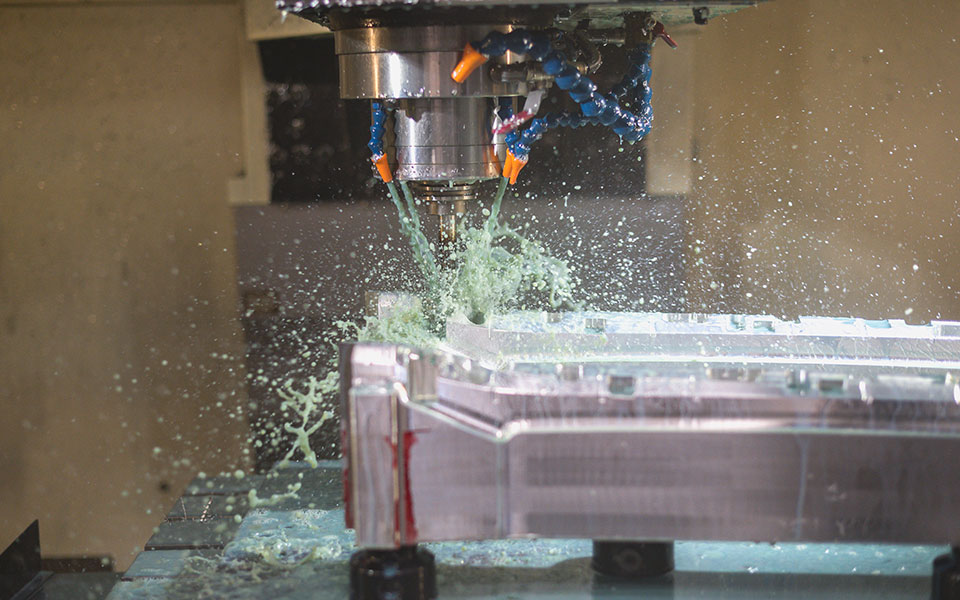 Twenty years of machining experience means world-class quality across a wide range of precision manufacturing applications and sizes. From one to fifty feet and multiple tons, our 3-axis CNC machining capability meets standards and exceeds quality expectations. Your projects deserve Digitrace.