machining for the biggest and best
Automotive Precision Machining
Our highly-skilled engineers and machinists, with decades of experience forming and cutting parts for the automotive industry, have supported the largest car manufacturers in the world.
We are turn-key responsive and second to none with delivery of extreme precision parts and components for the automotive industry.
As a go-to supplier, Digitrace does whatever it takes to deliver the job, including ongoing coordination and quality control of  local tool and die shops to help deliver portions of the final product.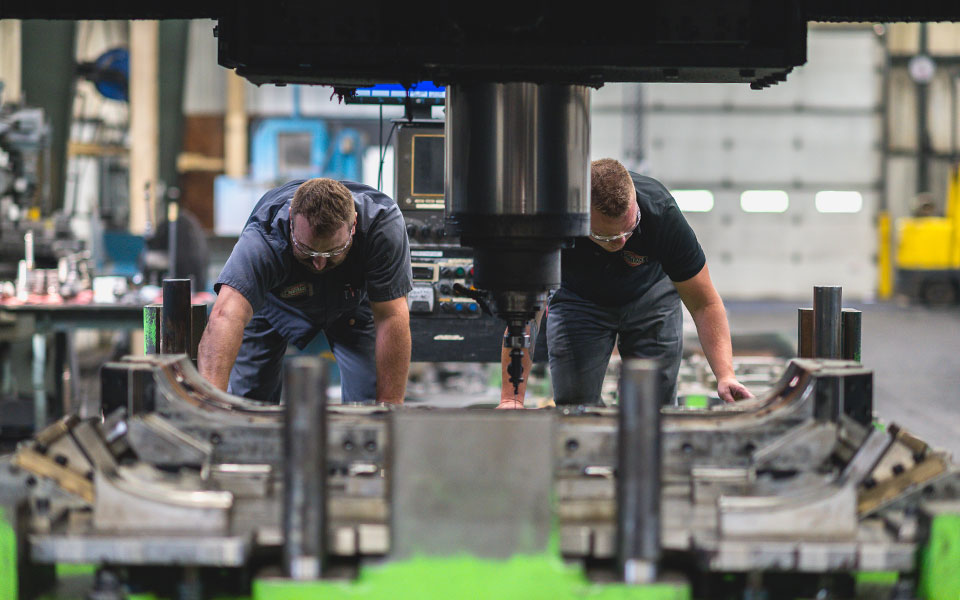 Digitrace machines some of the largest stamping press die shoes that are used to build the cars and trucks people love to drive.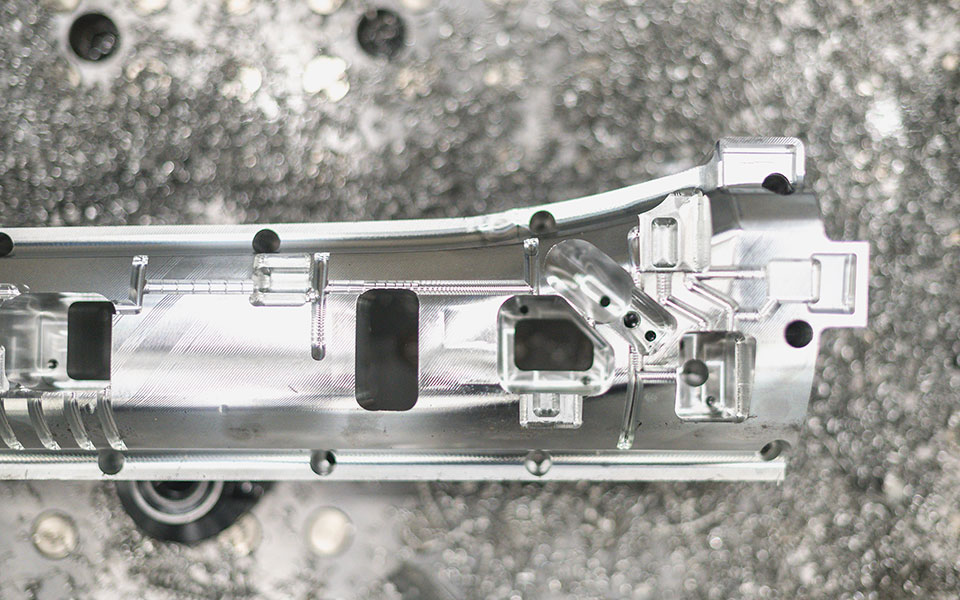 Digitrace precision-machines the most critical and complex parts the auto industry demands.