When failure is not an option
Defense precision machining
The Digitrace team combines advanced engineering, tireless customer collaboration and best-in-field engineers and machinist to produce premium parts for multiple military applications. In air, on land and in water, Digitrace delivers extreme precision parts for when lives and enormous investments are on the line.
From programmers to machinist to account service staff and factory operations, our team is 100% focused on being vital to our customer success.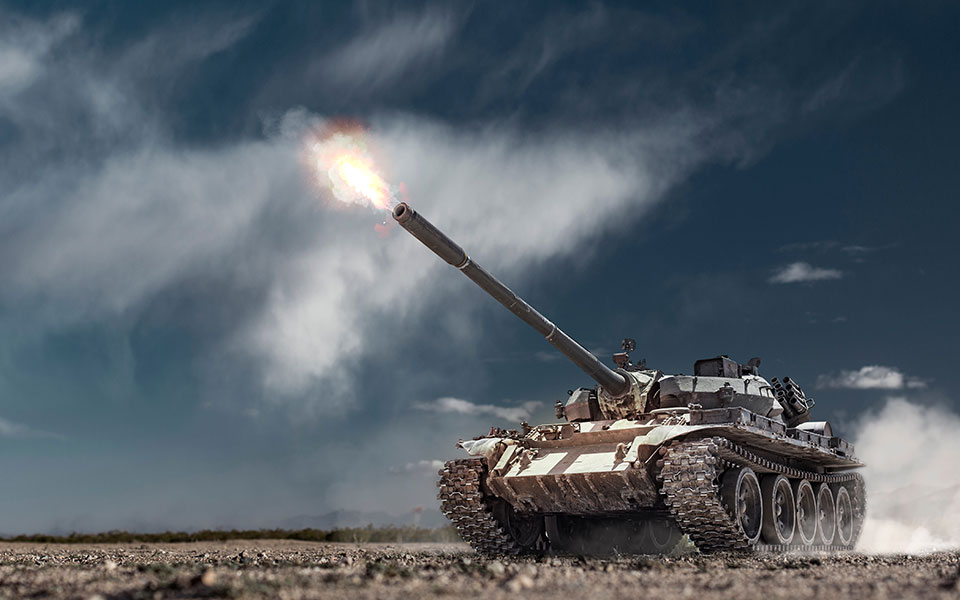 Digitrace is a firm believer in everything that the United States of America stands for and we will do everything in our power to support our warfighters. Our certifications show that we have what it takes to machine high quality parts within the defense industry. We are committed to the values that come with being an American and we want to do everything in our power to supply the needs of the defense industry in order to support our US Military. Our large capabilities give us the ability to help in many ways, whether it be the machining of large tanks, large weapon components, or large ship parts Digitrace is committed to serving the United States and everything in which it stands for.
Please visit our capabilities page to see if Digitrace is a fit for your next project.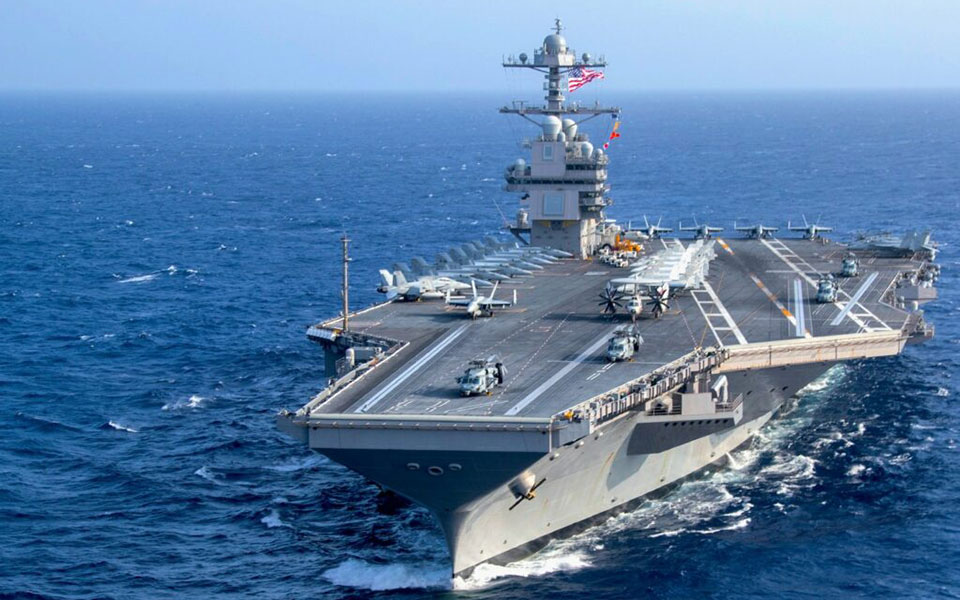 Digitrace had the opportunity to be a tier 3 supplier for the building of the USS Gerald R Ford. In this project we had the opportunity to machine components for the on deck elevator shafts as well as the bulbous bow of the ship. The reason we were able to work on this project was due to the large size of our machines. The elevators we machined were no ordinary elevators that you ride in to get to your hotel room, these elevators need to carry our militaries fighter jets up from below deck. The bulbous bow is another large item that is required on ships in order to break the water in front of the ship. This reduces drag which can increase speed, fuel efficiency and efficiency thus making it a critical part of the ship.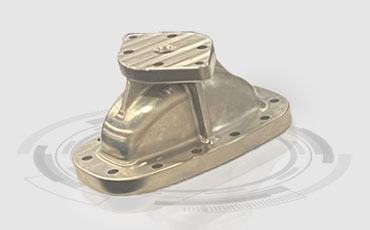 U.S. Navy valve made from titanium, machined by Digitrace, 3D printed by Famaero.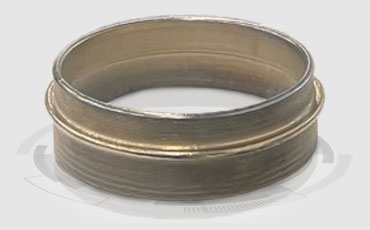 Raw 3D printed sample by Famaero.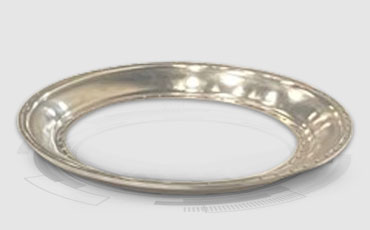 U.S. Army engine intake cover made from inconel, machined by Digitrace, 3D printed by Famaero.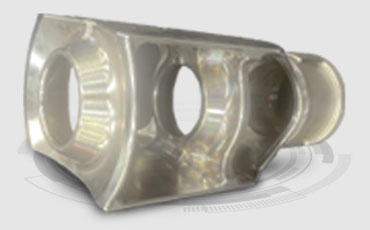 U.S. Army muzzle brake machined by Digitrace, 3D printed by Famaero.