Aerospace Precision Machining
With our AS9100 audit quickly approaching we are preparing ourselves to service any machining needs within the aerospace industry. Our experience in machining parts for the aerospace industry before even passing our AS9100 audit means that we have the experience needed to meet any of your aerospace demands. Whether its ultra-thin walls or large structural components Digitrace wants to help you burst through the earth's atmosphere and travel farther than ever before.
Digitrace Partners with ULA
Digitrace is proud to say that we are a key supplier of machining services to United Launch Alliance for the next generation Vulcan Centaur V
In 2017 Digitrace came into contact with ULA, one of the largest rocket manufacturers in the world. Digitrace and ULA worked with each other to develop a new machining process in order to reduce weight within the Vulcan Centaur V rocket. In order to accomplish this Digitrace must hold tolerances of +/- .0001″ over surfaces that can exceed 160″ in length. This new machining process replaced a toxic and unpredictable chemical material removal technique that was previously being used.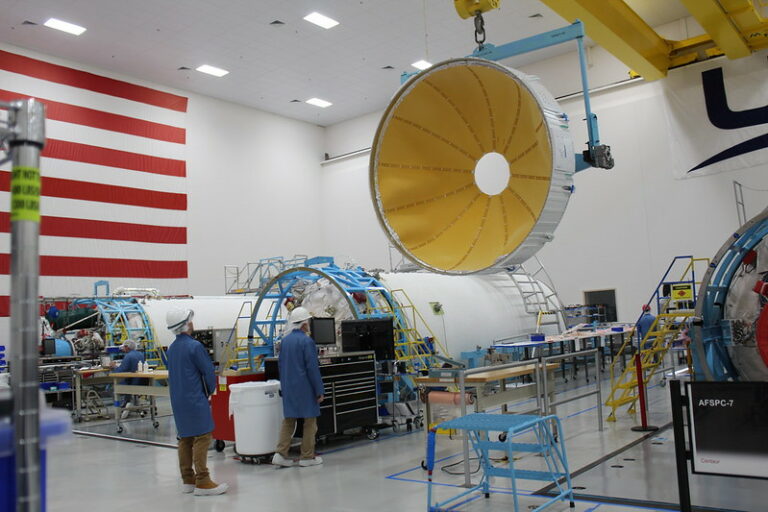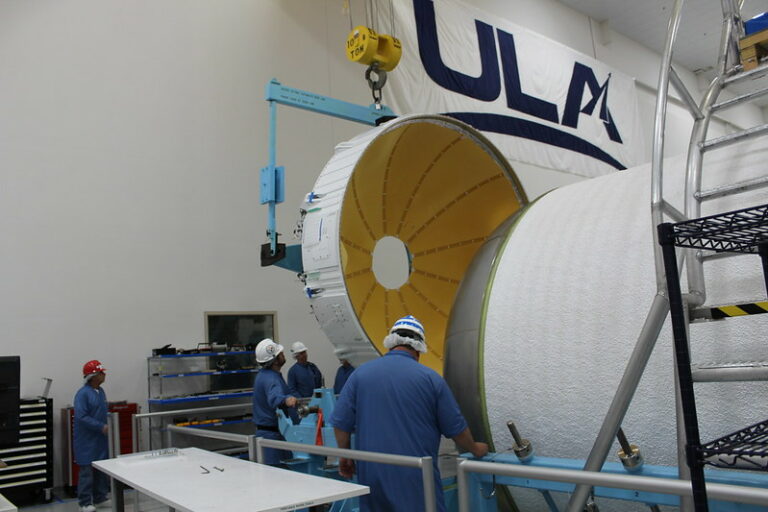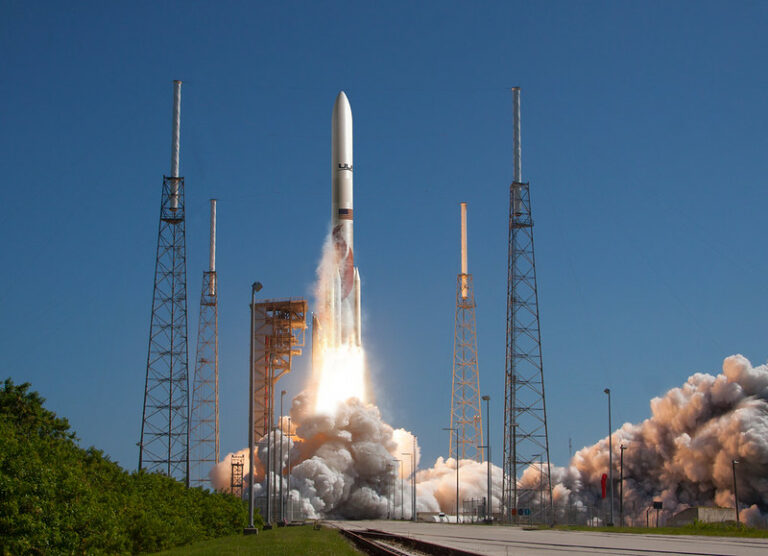 Strategic Partnership with FAMAERO
3D Printing is an exciting fast-growing industry that is going to have a big impact on the aerospace industry in the future. This has provided us with the opportunity to do work with FAMAERO, an advanced additive manufacturer who is using EBAM technology to make a name for themselves in the competitive aerospace market. Due to the fact that they have the worlds largest production metal 3D printer, they needed a machine shop that can handle the large parts they produce. After FAMAERO prints a part, we step in to finish off the project through subtractive manufacturing methods. We cut to the CAD data of their rough 3D printed part to make sure that it meets all aerospace tolerance requirements. Through this process we have completed many projects with them and look forward to our continued relationship as both companies aid in the next era of space exploration.